Kati Hanlon Mayo has been with the company for 26 years serving different roles. The Academy and Summer Intensive students know her as a teacher and mentor, however, patrons remember her gracing the stage. The academy got the opportunity to ask her a couple questions about her career with the company.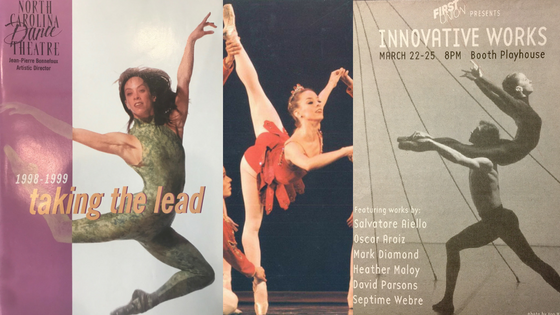 Question: When was your first season with the ballet?
Answer: I joined NCDT, (Charlotte Ballet) under the direction of Salvatore Aiello in January 1992.