Center for Dance
Patricia McBride and Jean-Pierre Bonnefoux Center for Dance
701 North Tryon Street
Charlotte, NC 28202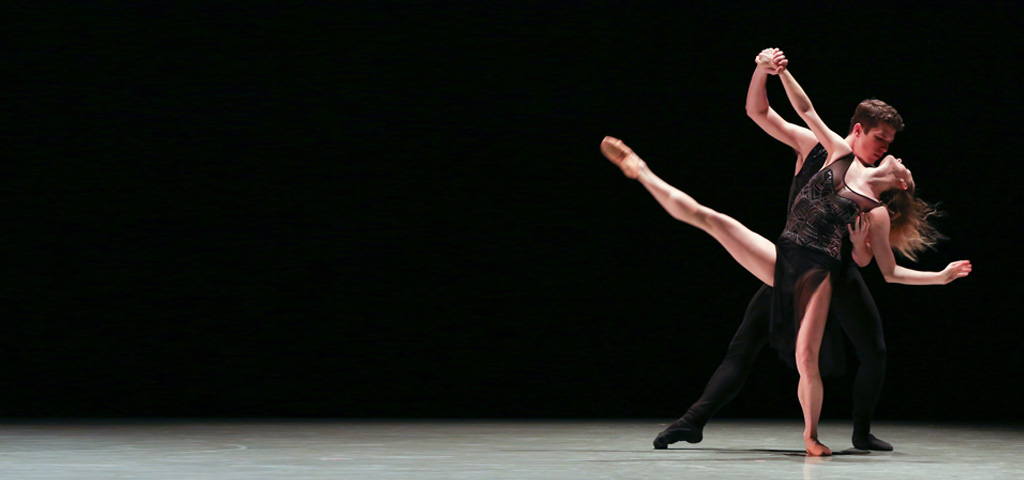 Charlotte Ballet began construction on the Patricia McBride & Jean-Pierre Bonnefoux Center for Dance in 2009.
Since moving to Charlotte from Winston Salem, NC, in 1990, Charlotte Ballet had leased office and rehearsal space.
In 2003 Charlotte Ballet initiated a capital fundraising campaign, led by Hugh L. McColl Jr., to build its own facility. The initial phase of the capital campaign raised $4.5 million. An additional $1.8 million endowment was established to sustain Charlotte Ballet during its transition to and operation of a new facility. Charlotte Ballet became a partner in the Campaign for Cultural Facilities in 2005. This initiative, convened by the Arts & Science Council, provides, in part, additional capital funds for Charlotte Ballet's new facility. In 2008 Charlotte Ballet applied for and received a grant from Knight Foundation for $1.5 million. The parcel of land for the Center for Dance was donated by Bank of America, N.A.
At the Center for Dance groundbreaking in April 2009, McColl announced the Center would be named after Charlotte Ballet's artistic leaders, Jean-Pierre Bonnefoux and Patricia McBride. The 37,000 square foot facility houses Charlotte Ballet's administrative and rehearsal spaces, and Charlotte Ballet Academy. Located at 701 North Tryon Street, next to the McColl Center for Visual Art, the Center contains six dance studios, three overlooking North Tryon Street, and a 200-seat performance venue. During the Schematic Design phase of the Center for Dance, the design team began integrating sustainable features at Charlotte Ballet's directive to achieve LEED certification for the project.
Host Your Next Event at the Center for Dance
For information about event spaces or to request a site visit, fill out our inquiry form below or call Gene Bledsoe at 704.372.0101 x2763.
For information about renting studio space for dance program auditions contact Ruth Gibbs at 704.372.0101 x2770.
CENTER FOR DANCE RENTAL INQUIRY