YOU POWER CHARLOTTE BALLET
2019/2020 Season Subscriptions
SUBSCRIBE TODAY FOR THE BEST SEATS AT THE BEST PRICES
• Save up to 20% off single ticket prices
• Early access to the best seats for all performances, including our sold-out Innovative Works series
• Free ticket exchanges (up to 72 hours before performance)
• 10% discount on additional tickets
• Priority service
As a subscriber, you'll have access to the best seats and pay as little as $30 per show! A Premium package provides the best variety and value, guaranteeing seats to all five of our 2019/2020 performances at savings up to 20% off single ticket prices – it's like getting one ballet for free! All subscribers also enjoy free exchanges, priority processing and discounts on additional single ticket purchases.
The 2019/2020 Season offers an outstanding schedule, including 19th century satirical romantic comedy Leonce and Lena performed for the first time in the U.S. and a "fairy tailored" version of Sleeping Beauty, one of the most popular classical ballets of all time. We'll also see the most sought-after international choreographers, a collaboration with The Mint Museum and the return of Charlotte favorites.
BONUS: When you include a donation of $100 or more with your subscription, you can enhance your experience with VIP access to behind-the-scenes events.
Ways to Subscribe
Box Office: 704.335.1010 | Mon-Sat, 10 AM-6 PM
Renewing Subscribers: To renew, call the box office or send your renewal form to Charlotte Ballet, ATTN: Subscription Renewals, 701 N. Tryon St., Charlotte, NC 28202.
New Subscribers: Online subscriptions are available!
For more information about subscriptions, please contact Patron Relations Manager Jennifer Barrett at JBARRETT@CHARLOTTEBALLET.ORG.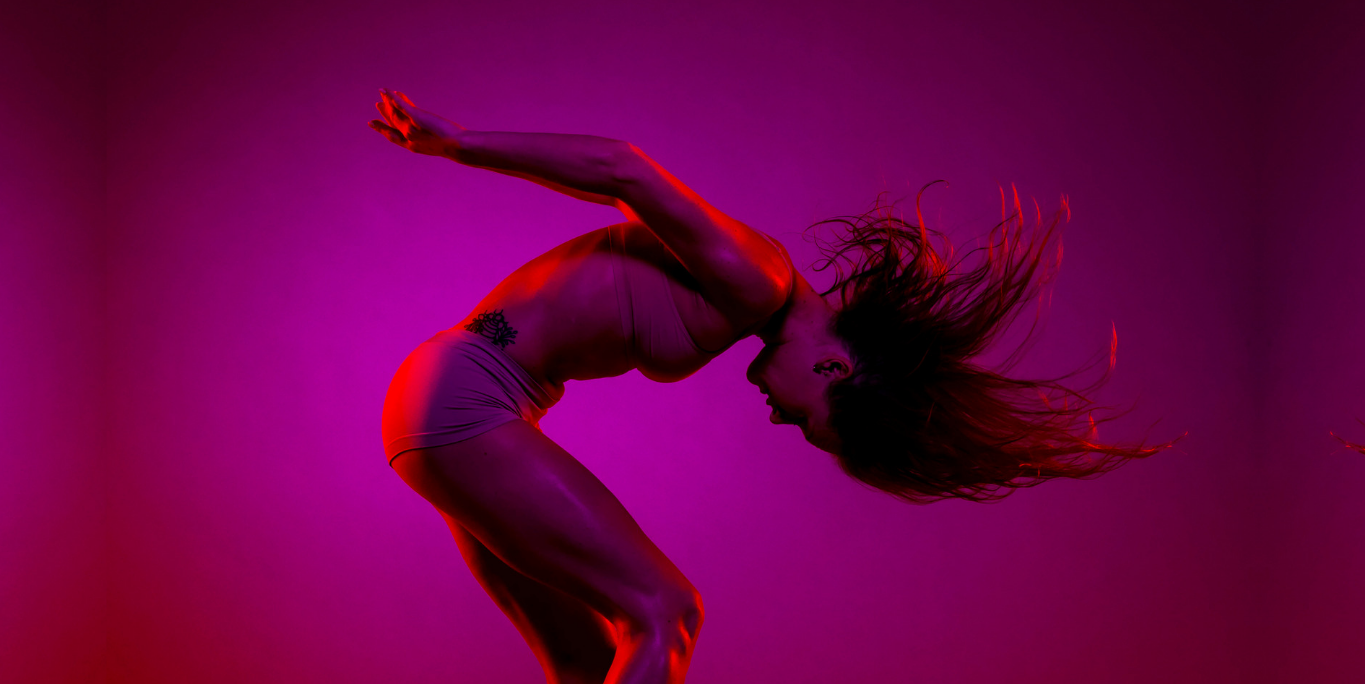 BENEFITS OF SUBSCRIBING
Subscribe now for the BEST SEATS at the BEST PRICES
FLEXIBILITY It's your choice—select the subscription package and day that works for you. If your schedule changes, switch your tickets to a more convenient date of the same performance at no extra cost up to 72 hours prior to performance.
SAVINGS Subscribe and save up to 20% on ticket prices. You will also receive 10% off additional single ticket purchases throughout the season. If you prefer to spread out your subscription payment over a few months, Charlotte Ballet's concierge is happy to assist.
PRIORITY SEATING As a subscriber at the Premium, Deluxe and Director's Choice levels, your seats stay the same year after year. All subscribers have guaranteed seating—even to our most popular, sell-out performances.
CURATE YOUR SEASON
Choose from 3-5 performances
PREMIUM – Save up to 20%
The ultimate in value with guaranteed seats at the best price to all FIVE of Charlotte Ballet's 2019/2020 Season performances!Leonce and Lena / Nutcracker / Innovative Works: Beyond the Mint / Sleeping Beauty / Spring Works: From CLT to NYC
DELUXE – Save up to 20%
Guaranteed seats at the best price to FOUR performances.Leonce and Lena / Innovative Works: Beyond the Mint / Sleeping Beauty / Spring Works: From CLT to NYC
DIRECTOR'S CHOICE
Guaranteed seats to THREE of our most popular series.Leonce and Lena / Innovative Works: Beyond the Mint / Spring Works: From CLT to NYC
PICK THREE
Guaranteed seats to your choice of performances. Choose any three performances from the 2019/2020 Season.